About Our Dental Office – North Raleigh, NC
Meticulous Care

That Puts You At Ease
At our practice, Dr. Philip Lisk and his friendly team want to make you feel comfortable during every stage of your appointment. Providing care that is relaxing and puts you at ease is just as important as ensuring that it is detailed and personalized to your specific needs. Once you get a chance to build a relationship with him and his family-friendly team, you'll wonder how you went so long without truly exceptional dental services.
Top-Rated Raleigh Dentist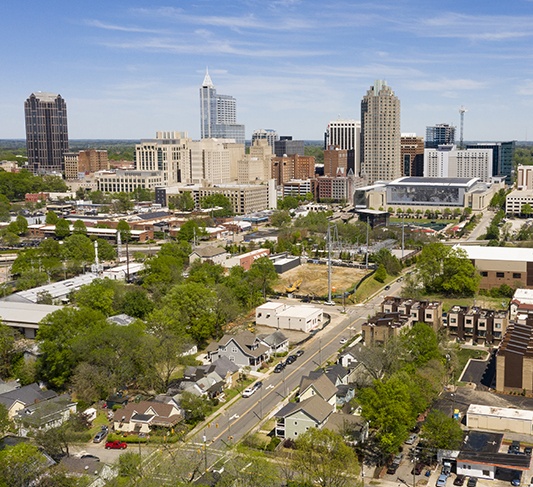 While Dr. Lisk is meticulous in the dental services he provides, he always takes the time to get to know you and your family as well. The more he can learn about your needs, the more comprehensive and enjoyable your dental care becomes. He's highly regarded amongst his peers and is one of the top-rated dentist in North Raleigh, so you can rest assured knowing that the services you receive are backed up by over 20 years of experience in the field.
Friendly Dental Team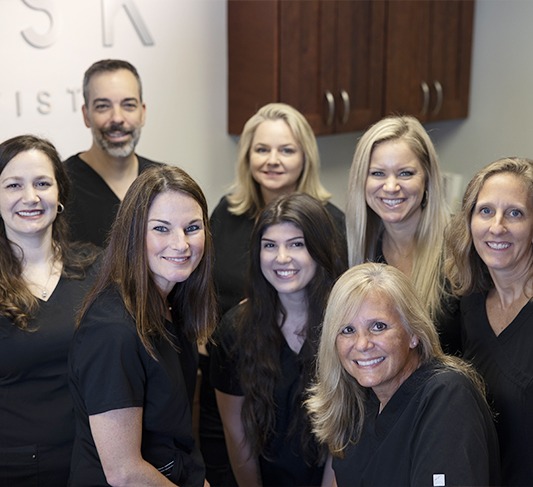 There are few things better than having a team of dental professionals fully dedicated to your oral health. Whether you're getting a detailed cleaning from our hygienists or establishing a treatment plan/financing with our administrative staff, you'll always feel like you're getting the attention you deserve. Creating a warm, welcoming, and family-friendly atmosphere is one of our top priorities, so you can look forward to bringing your whole family in for a visit!
Fair & Flexible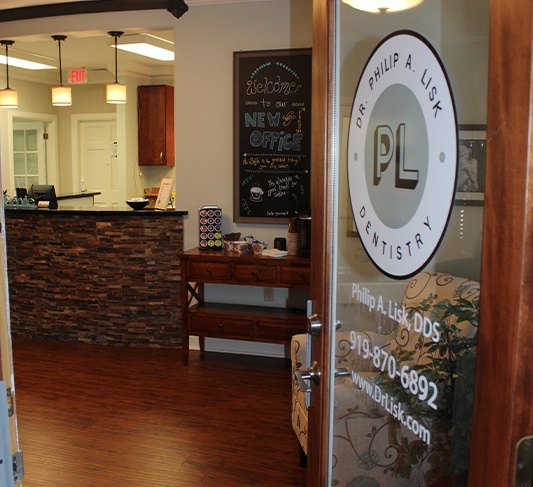 When it's time to pay for your dental services, we do everything we can to make the cost of treatments fair and the process flexible. Whether you have a dental insurance plan with one of our many in-network providers, you're looking to make monthly low-interest payments via CareCredit, or you'd prefer to use our in-house dental savings plan, your dental costs should be affordable and predictable, not overpriced and full of surprises.
Committed to Safety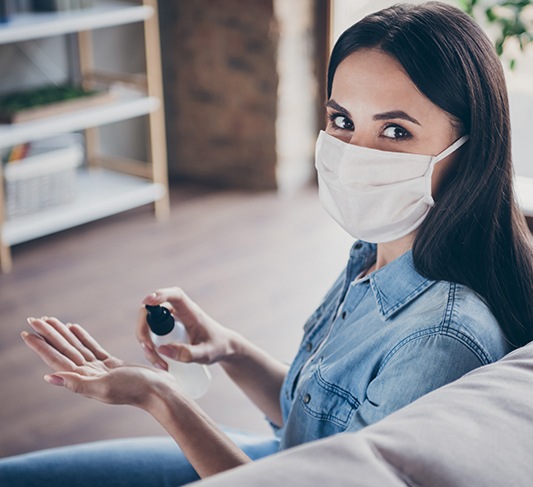 The health and safety of our patients is our number-one priority, which is why we've taken many steps to prevent the spread of germs and other harmful organic substances around our office. These advanced safety protocols are performed daily and multiple times throughout the workday, giving you the confidence to visit our practice without fear of disease transmission. If you have questions about these protocols, feel free to give us a call or follow the link below for more details.