Meet the Dental Team – North Raleigh, NC
Our Dedicated Dental

Professionals Serve You
The hardworking hygienists and support staff at Dr. Lisk's practice are not only focused on providing you exceptional care and helping you plan your treatments and finances. They're also here to make you feel like you're visiting a second home. Putting patients at ease, especially ones that may feel nervous about their care, is just one of their many specialties. By checking out their detailed bios below, you'll find building a relationship with them to be easier than ever!
Kim, Dental Hygienist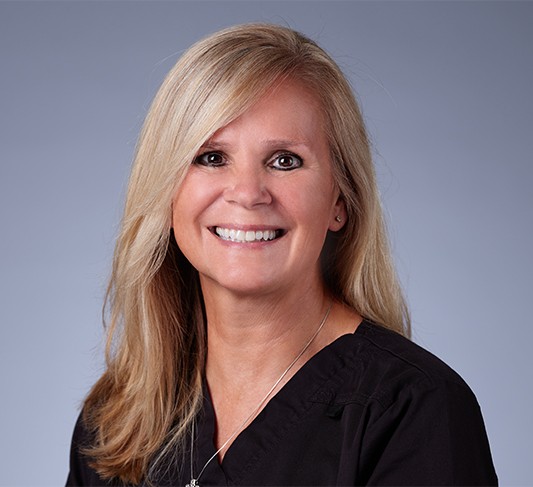 Kim has her Bachelor of Science from the University of Iowa, and her overall career in dentistry impressively spans 35+ years! She feels lucky to partner with such wonderful teammates and patients here at Dr. Lisk's practice.
Kim has lived in the Raleigh area since 1991. She and her husband Mike have two grown children named Thomas and Lauren. When she isn't busy at the office, her favorite hobbies include spending time at the beach, visiting the kids and their families, reading, running with friends, and walking her crazy dogs. She's also recently gotten into baking and decorating cakes! There's still a long way to go with this new hobby, but she sure is having fun trying.
Martha, Registered Dental Hygienist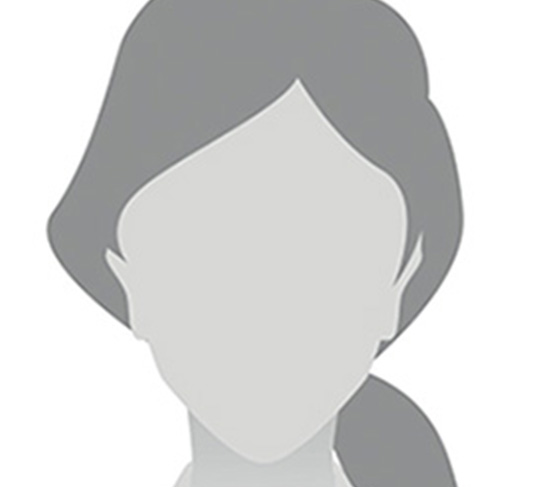 Martha joined our team in 2022, bringing nearly 30 years of experience in the world of dentistry with her. A North Carolina native, she chose to complete her studies at Virginia Commonwealth University and North Carolina State University. She's undergone additional training in CPR as well! When asked what she likes most about her job, she shared that it's meeting new patients and helping them improve their oral health.
Martha has three adult children and two Boxers, Piper and Tubbs. When she isn't at the office, she enjoys gardening, practicing at the shooting club, and lifting weights. Here's an interesting fact about her: she has a second-degree black belt in Tae Kwon Do!
Jen, Dental Hygienist and Sleep Ambassador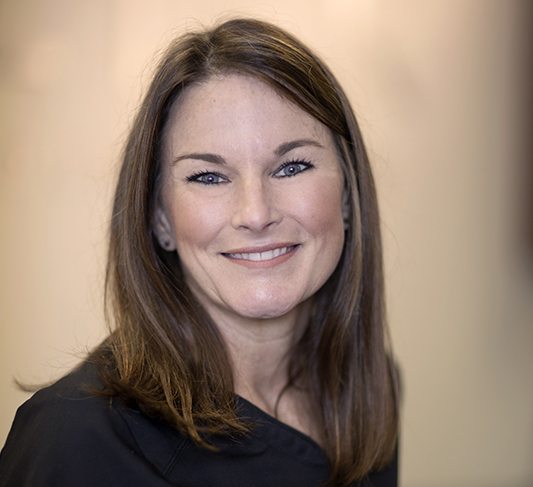 Jen is originally from Rocky Mount, NC. She completed her studies at Wayne Community College, and she has been in the field of dentistry for nearly 25 years now! In addition to her impressive years of experience, she also has completed continuing education in dental sleep medicine, joining our practice in 2020. Since then, she has genuinely enjoyed helping each patient understand the importance of a healthy smile and a good night's sleep.
Outside the office, you can likely find Jen with her husband, Jeremy, and her two kids, Kaitlyn and Aden. She loves spending quality time with them, and she has recently begun exploring her green thumb. One thing you may not know about her is that she was born in Lakenheath AFB in England!
Patsy, Certified Dental Assistant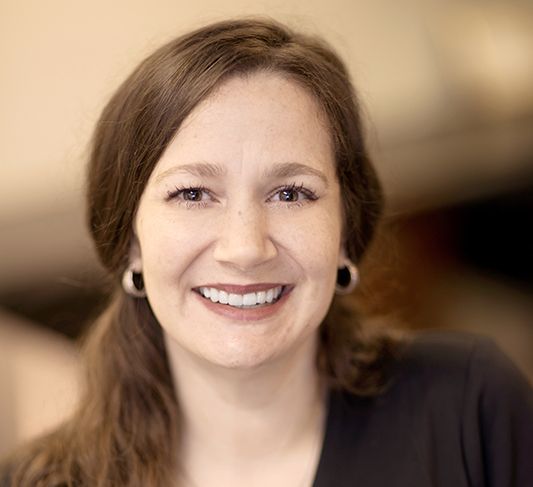 Patsy may be relatively new to our team, but she brings an impressive 15 years of experience with her! In that time, she has become certified in everything from CPR and nitrous oxide to Coronal Polishing. When asked about her favorite part of the job, she shared that it is the conversations she has with patients.
Patsy is originally from Rocky Mount! When she isn't at the office, you can most likely find her soaking up some quality time with her spouse, three kids, and cat. She also loves scrapbooking, trying new foods, shopping, and exploring new places.
Nicole, Patient Treatment Coordinator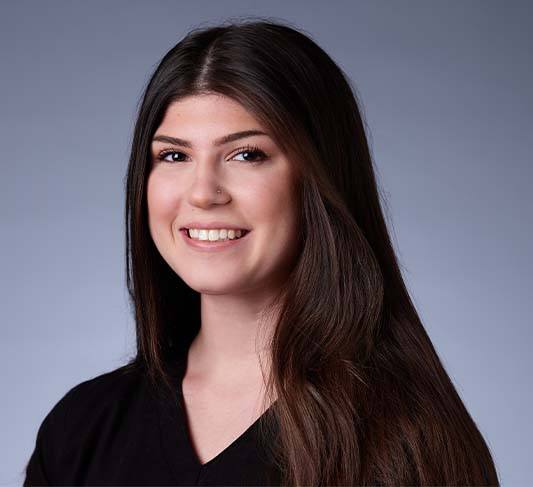 Originally from Youngsville, Nicole studied at Wake Tech Community College. Today, what she enjoys most about being our patient treatment coordinator is getting to help create a comfortable environment for patients while also building meaningful relationships with them!
Nicole has a small family, but they are very close. Her mother works in healthcare and was actually the one who inspired her to go into the field in the first place. She also has a twin named Noah and a rescue dog named Coco who loves cuddling. When she isn't busy at the practice, she spends a lot of time cooking, with the shows Chopped and Beat Bobby Flay as inspiration. She also enjoys working out, taking her dog on walks, spending time with loved ones, and volunteering at animal shelters.