Dentist – North Raleigh, NC
Get to Know

Philip A. Lisk, DDS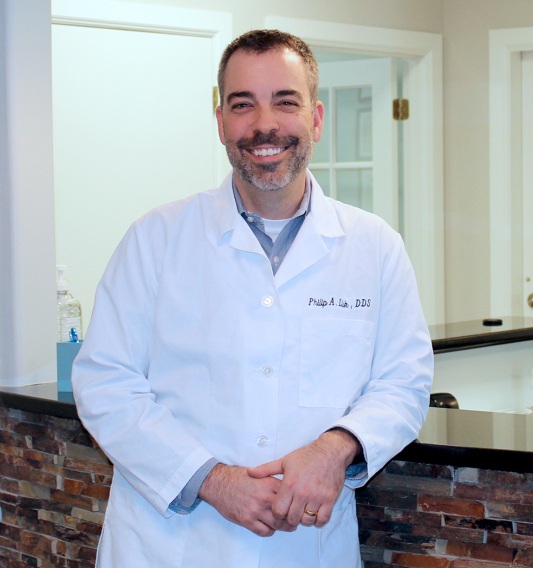 Dr. Lisk has been practicing general dentistry in North Raleigh for well over 20 years so far, and he always looks forward to interacting with his patients. Helping them understand the importance of oral health and discover health problems that they may not have been aware of without his intervention is a very rewarding experience for him. He is particularly drawn to the importance of sleep and how sleep-disordered breathing can be a detriment to the whole "you!" Interested in learning more about him? Just keep reading below.
Why Did You Decide to Become a Dentist?
While growing up, Dr. Lisk initially wanted to go into veterinary medicine. During the summer between his freshman and sophomore year at NC State, he had his wisdom teeth removed. After telling his oral surgeon that he was planning to go to veterinary school, the doctor asked if he'd ever considered dentistry and invited him to come by the practice to shadow him for a few days. He ended up taking him up on that offer – and the rest is history! His mind was set on a dental career afterwards, and all these years later, he's never regretted that decision.
Where Did You Study Dentistry?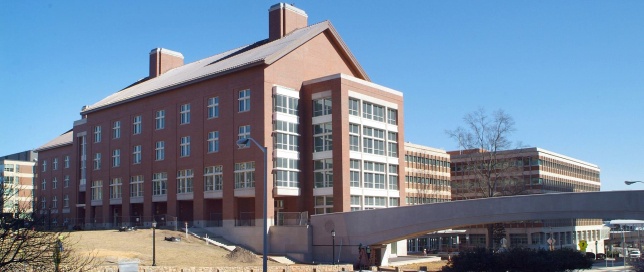 Dr. Lisk graduated from North Carolina State University in 1993 with his Bachelor of Science in Zoology. From there, he pursued his dental doctorate at the University of North Carolina School of Dentistry in Chapel Hill, graduating in 1997. He is passionate about pursuing continuing education and expanding his clinical skillset for the sake of his patients. This includes time spent learning at the world-renowned Dawson Academy and the Dawson Center for Advanced Dental Study. The latter's philosophy emphasizes the importance of occlusion (the way teeth come together) and the TMJ (temporomandibular joint) for a stable, harmonious smile.
Dr. Lisk has also undergone 90+ hours of continuing education in obstructive sleep apnea and oral appliance therapy. He is a current member of the American Dental Association, North Carolina Dental Society, and American Academy of Dental Sleep Medicine.
Outside of the Dental Field, What Do You Like to Do?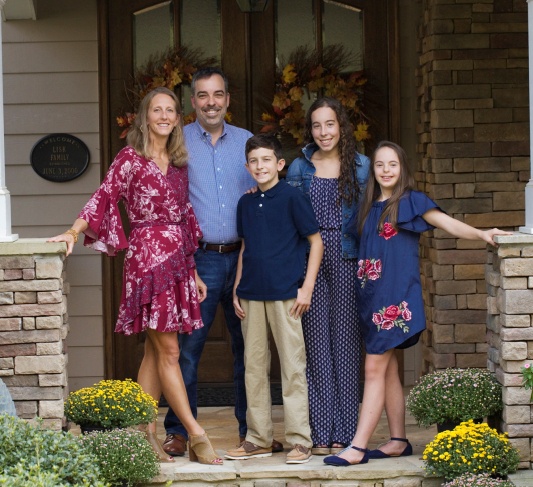 Dr. Lisk and his wife Heather have three children named Sophia, Maddie, and Sawyer. He's a BIG fan of the NC State Wolfpack and the Los Angeles Dodgers; you're likely to find him going to various football/basketball games with his family whenever possible. he's also a self-appointed coffee snob and is always willing to drive out of the way to try a local coffee shop, much to his kids' annoyance. Other hobbies include going to concerts, enjoying nature, hiking, seeing new parts of this beautiful country, and listening to music. He's a big fan of the Beastie Boys in particular – you may even hear him shouting out the lyrics if you're lucky!