Dental Checkups & Cleanings – North Raleigh, NC
The Last Step in Maintaining

Great Oral Hygiene
When you brush your teeth every morning and night and floss once a day, you are doing more than just taking care of your mouth. You are improving your general health by decreasing your risk of some rather serious illnesses and diseases, such as diabetes, pneumonia, osteoporosis, heart disease and stroke.
Why does oral hygiene play such a significant role in your overall well-being? Researchers have found what they call the oral-systemic connection. In other words, what's in your mouth doesn't necessarily stay in your mouth. The same bacteria and toxins that can cause tooth decay and periodontal disease may be involved in the development or severity of other bodily conditions. Therefore, oral hygiene and dental cleanings are as much about caring for your whole body as they are about caring for the health of your teeth and gums.
Why Choose Dr. Philip A. Lisk for Dental Checkups & Cleanings?
Dentist Experienced with Helping All Kinds of Patients
Small, Intimate Practice with Friendly Family Atmosphere
Sedation Available for Particularly Anxious Patients
Teeth Cleanings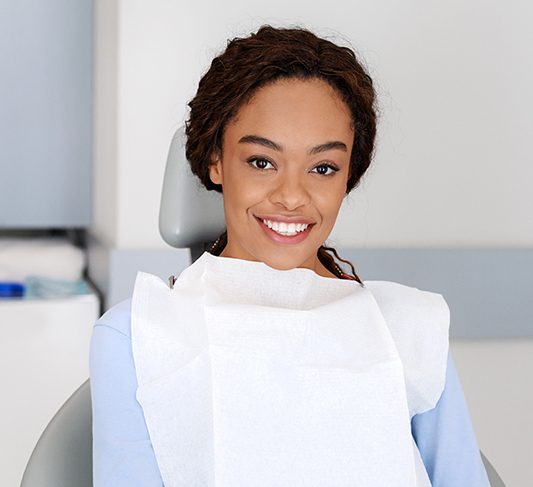 A routine cleaning at our North Raleigh dental practice is performed by one of our skilled hygienists. The procedure consists of scaling, polishing and flossing the teeth in order to thoroughly remove the accumulated plaque, tartar and stains. This cleaning not only helps to keep you healthier by preventing disease, but also leaves your mouth feeling refreshed. We offer pleasant-tasting polishing pastes that contain fluoride and also a version that is fluoride-free - our patients get to choose.
At-Home Oral Hygiene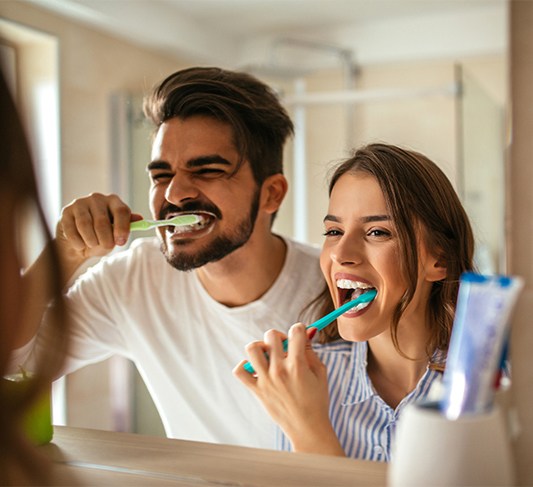 During the time in between your visits to see Dr. Lisk, your home care hygiene routine is extremely important. Brushing and flossing need to be done daily and correctly. Here are some simple tips to improve your technique.
Always use a soft toothbrush and fluoride toothpaste.
Hold the brush at a 45-degree angle against your teeth. This way, you'll be able to brush well along the gum line where plaque is more likely to accumulate.
Brush in a circular motion along the outer surfaces of your teeth, back and forth on the chewing surfaces and up and down on the inside surfaces.
Spend at least two minutes brushing your teeth every morning and night.
Use about 18 inches of floss, moving along it as you go, so there is a clean segment between each pair of teeth.
Curve the floss around the tooth using the side of the tooth as a guide to push the floss up and under the gumline as far as possible. Scrub up and down several times using a moderate amount of pressure. Enough pressure and motion should be used to disrupt and remove the sticky film.