Dental Services – North Raleigh, NC
Meticulous Care from a

Dentist You Can Trust
If you're looking for expert dentistry services in North Raleigh, look no further. Dr. Philip Lisk and his caring team of professionals provide modern therapies, advanced technology, and a full spectrum of family dentistry including preventive, general, restorative, and cosmetic dentistry. You can expect great service, exceptional care, and the highest level of compassion, consideration, and respect.
Dentistry today is focused on the prevention of problems through regular visits and general dental care. When you visit our North Raleigh family dentistry practice, we provide a comprehensive examination, including a tooth-by-tooth inspection, a set of digital X-rays, a gum health assessment, and a screening for oral cancer. Dr. Lisk provides each patient with a full explanation of his findings as well as a treatment plan that offers recommendations for treatments and therapies. We strive to provide you with optimal oral health and to help you achieve your smile goals.
Dentistry and Your Overall Wellbeing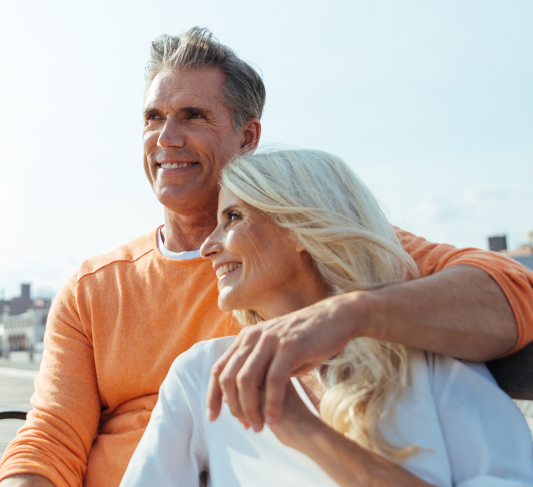 Clinical research now shows there is a strong connection between your mouth and your body. A poor state of oral health does damage to vital organs, such as the heart, kidneys, and brain. Are you wondering how? It's very simple, actually. Dental disease is essentially an infection inside your mouth. The bacteria associated with gum disease attacks soft tissues breaking down the strong bond between teeth and gums. This process creates pockets, and bacteria advances farther into the body. Once it enters the bloodstream, it's carried throughout your system causing serious conditions including heart attack, stroke, memory loss, diabetic complications, and pregnancy complications. General and restorative dentistry can prevent and control dental disease providing you with better health and an improved quality of life.