Emergency Dentistry – North Raleigh, NC
Stop Your Dental

Pain Quickly
Ignoring a cracked tooth or a persistent toothache is never a good idea; these problems only grow worse as time goes on, and in the worst-case scenario you could end up losing some of your teeth. We urge you to call our practice as soon as possible once you've realized that you're in the middle of a dental emergency. Dr. Lisk is a highly meticulous dentist who will give your smile the close attention it needs during a worst-case scenario.
Why Choose Dr. Philip A. Lisk for Emergency Dentistry?
Reliable Options for Tooth Replacement
Safe and Relaxing Office Environment
Same-Day Appointments Are Available
Common Dental Emergencies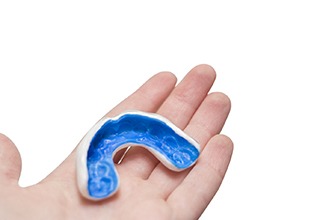 You need to be able to act quickly to regain control of a situation once a dental emergency begins. There are many different kinds of oral health issues you might be suffering from – some are caused by poor hygiene while others are a direct result of physical trauma – so naturally you'll need to take slightly different steps to protect your teeth and prevent further damage depending on the situation. Keep the following tips in mind for dealing with certain common dental emergencies.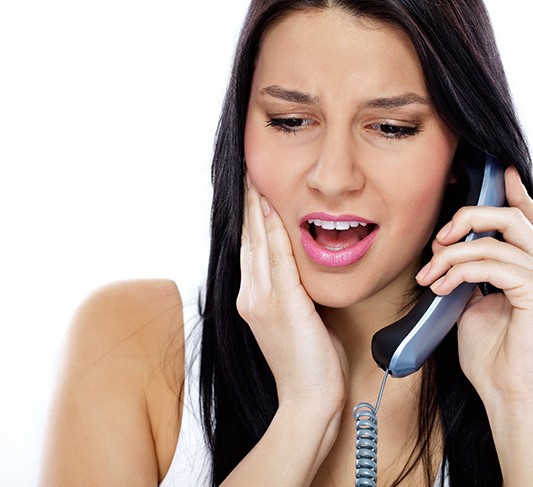 Toothaches
Rinse your mouth out with water and floss around the tooth in question; this should remove any debris that might be causing the discomfort. If that doesn't help, you can take an over-the-counter painkiller. Do not use aspirin; it might cause a burn if it comes in contact with the aching tooth or the nearby gum tissues.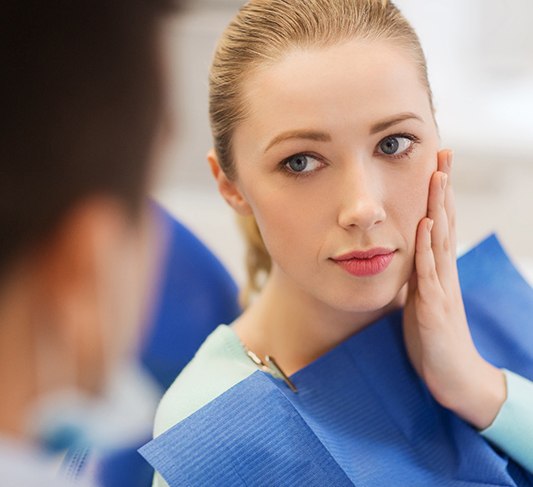 Chipped/Broken Tooth
Use gauze to stop bleeding if present. If swelling has occurred, hold a cold compress over the area to keep it down. Place dental wax or sugarless gum over any jagged surfaces. Do not chew with the damaged tooth until it has been thoroughly examined and appropriately treated.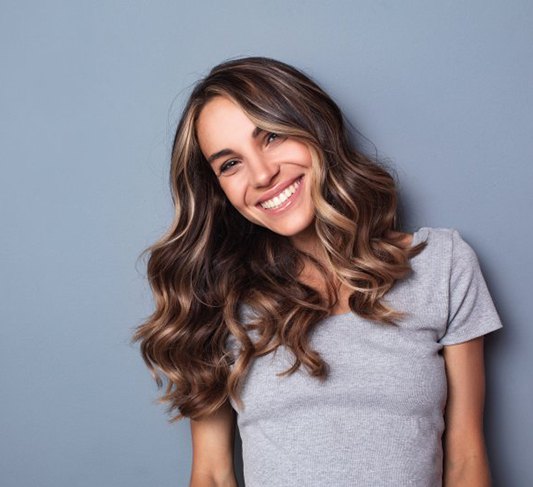 Knocked-Out Tooth
You only have a short time to try and save the tooth. Your priority should be to keep it moist at all times. The best way to do this is to place it back in its socket; make sure that you avoid touching the root when you attempt this. Alternatively, you can place the tooth in a glass of milk.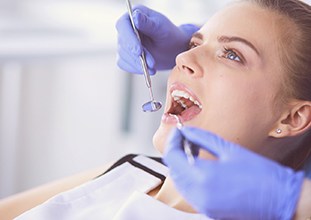 Lost Filling/Crown
Keep the restoration if possible. It's not dangerous to swallow it, but if it can be safely reattached, it's best if you hold on to it. Dental cement can be used as a temporary filling material or to hold a crown in place. Keep the area around the exposed tooth clean to avoid a possible infection.
How to Prevent Dental Emergencies
It's true that a dental emergency can still happen despite your best efforts, but you can still take precautions to minimize the risk of damage to your teeth and gums. From taking the time to brush and floss daily to keeping up with your twice-a-year checkups with Dr. Lisk, there are plenty of ways to prevent dental emergencies in North Raleigh.
Visit Your Dentist Regularly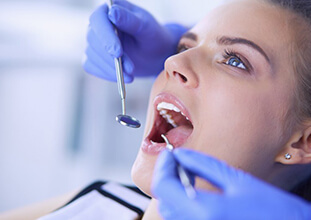 The American Dental Association recommends that most people visit their dentist for a checkup and cleaning every six months. These routine preventive appointments go a long way toward avoiding emergency situations. For one, our hygienists can remove plaque that, if allowed to accumulate, could cause painful infections. Plus, Dr. Lisk can identify early warning signs of oral health problems and take care of them before they require more invasive (and expensive) treatment.
Maintain Good Oral Hygiene at Home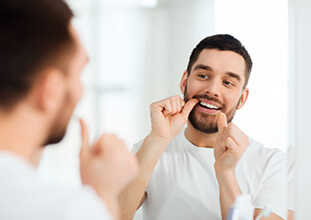 Practicing good oral hygiene habits is another great way to avoid the need for a sudden appointment with an emergency dentist in North Raleigh. Regular brushing, flossing, and rinsing removes harmful bacteria that contribute to cavities and gum disease. Additionally, brushing with fluoride toothpaste strengthens your enamel, fortifying them against potential decay and injury. Remember to use a soft-bristled toothbrush, floss daily, and rinse with an antibacterial mouthwash to keep your smile clean and healthy.
Stick to a Nutritious Diet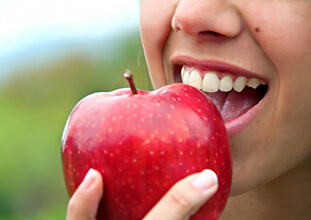 It's no secret that sugary foods and drinks increase your risk of tooth decay, but so do starchy snacks like potato chips. Bacteria in your mouth break them down in the same way, producing acidic waste that creates cavities. Swapping these foods and beverages out for healthier alternatives like water, low-fat dairy products, leafy greens, and fresh fruits can safeguard your smile against decay and infections.
Wear a Mouthguard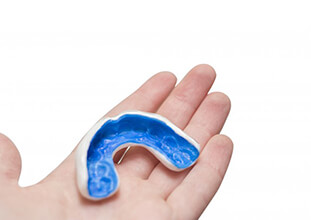 Sports-related oral injuries are a common reason why many people have to visit an emergency dental office in North Raleigh. One way to shield your pearly whites against impact is by wearing a mouthguard. You can find these trays for cheap at most sporting goods stores, but Dr. Lisk can craft a mouthguard custom-made to your unique smile. Not only will it fit more comfortably, but it will provide a greater degree of protection.
Similarly, Dr. Lisk can make you a personalized nightguard to cushion your teeth from the dangerous contact of chronic clenching and grinding.
Use Tools, Not Your Teeth, to Open Packaging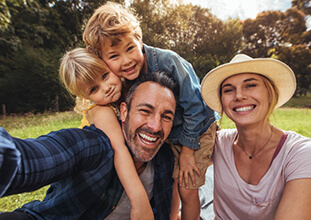 The only things your teeth were designed to do is help you eat, talk, and smile. They just weren't made to open a container or package. Attempting to pry open these objects with your teeth could cause them to fracture or even come loose. You might even damage the soft tissues in your mouth. Taking the time to use the right tool for the job could save you time (and money) that you would have otherwise spent on emergency dental care.
Cost of Treating Dental Emergencies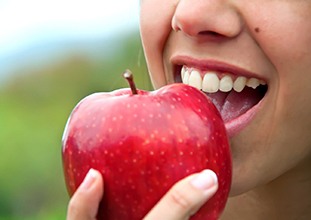 When you first call our office to have a dental emergency treated, you might be so distracted by your discomfort that you don't stop to consider what the cost of treatment will be. Suffice to say, it largely depends on what the problem is and what we'll need to do to stop your pain and repair the damage already done. We'll always prioritize the most cost-effective solutions, and you can count on us to work with your insurance company or help you apply for third-party financing to make your visit affordable.