May 9, 2021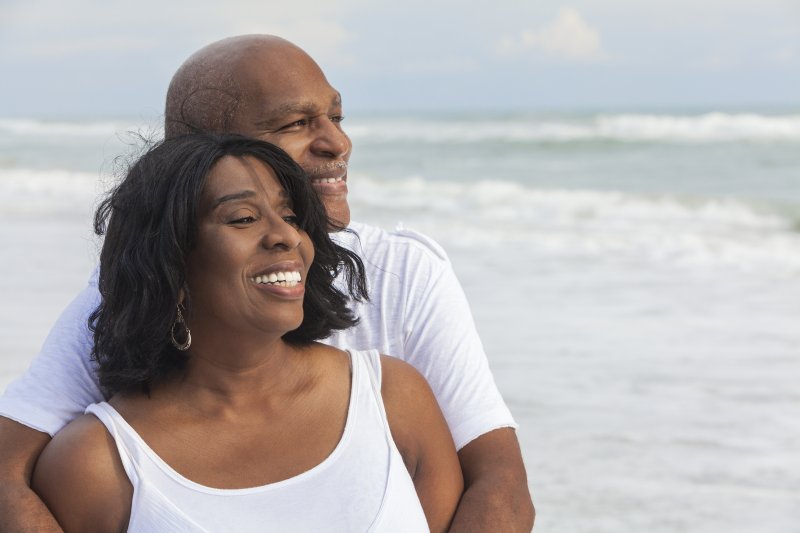 While there are multiple ways to replace teeth, dental implants in North Raleigh are widely regarded as the most popular for both patients and dentists for one main reason: they mimic teeth closer than any other option out there! With that in mind, it's important to note that treatment takes time to complete, usually about four to six months. As a result, many dentists recommend beginning treatment in the summer. Here are three reasons why it's better to get started now.
More Time to Complete Appointments
There's not a single dentist that will tell you that dental implants only take a day to place. They do require a few planning appointments first, especially if multiple teeth need to be replaced throughout the mouth. For example, multiple visits will be needed to capture important information about your mouth such as the amount of bone tissue available and which teeth need to be replaced. Additionally, other teeth may need to be removed if a larger denture is going to take place of an entire arch.
By completing these appointments during the summer when you have more time, you can ensure your tooth replacement process is getting the attention it needs to be as successful as possible.
Easier to Accommodate Aftercare
While the process of completing dental implant surgery is easier than most people think, the aftercare involved does take a bit of time to accommodate. For example, you can expect to feel some mild discomfort and swelling around the treatment area. Recovery following dental implant surgery can take just a few days to finish, while in other cases it may take up to a week (particularly in more complex full mouth tooth replacement cases). Either way, it's always better to have time set aside to take care of yourself (or have a family member help) as you recover, making summer a more ideal period to complete treatment.
Save Money in the Long-Term
While dental implant placement does not get coverage from dental insurance in most cases, you can often expect some coverage for other aspects of treatment like the restoration that goes on top and preparatory treatments needed to make them viable. However, if you don't start thinking about covering treatment costs in this way soon, you may not have time to benefit from your insurance, costing you more out-of-pocket later.
Now is a great time to start looking at the plan you currently have and confirm what your benefits do offer you, rather than wait until the last minute when the end of the year rolls around and you can't get an appointment scheduled. Get in touch with an implant dentist today and see if dental implants are right for you!
About the Author
Dr. Lisk has over 20 years of experience practicing dentistry and offers dental implants to replace any number of teeth. Following the placement of dental implants, patients come back to him for a dedicated restoration that not only looks beautiful, but ensures an even bite, a subject Dr. Lisk has studied in great detail outside of his formal education. To schedule an appointment, you can contact him through his website.
Comments Off

on 3 Reasons You Should Get Dental Implants in the Summer
No Comments
No comments yet.
RSS feed for comments on this post.
Sorry, the comment form is closed at this time.